A Decade in the making!
-
January 13, 2018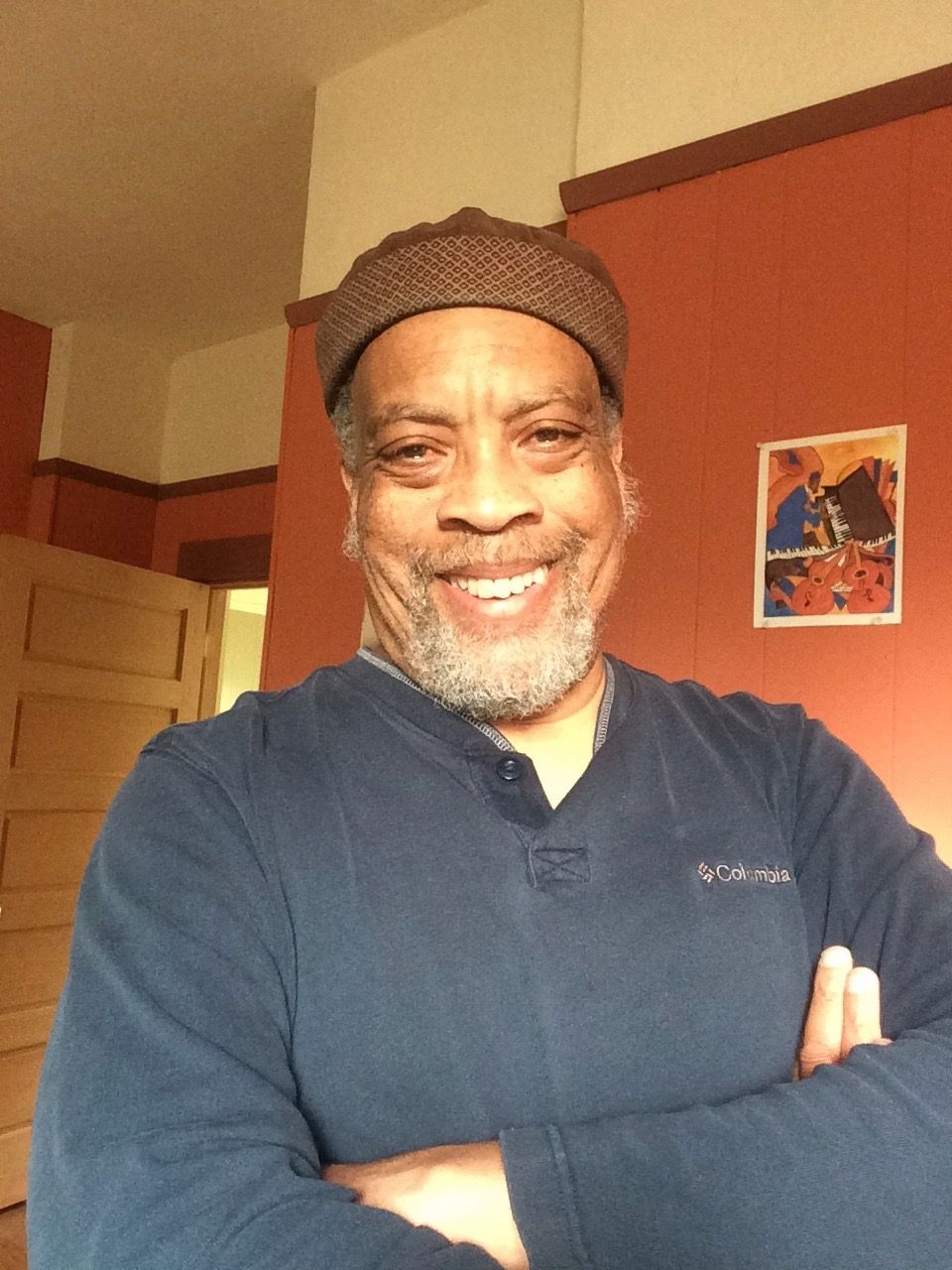 10 years! A decade ago I decided to launch this website on a relatively young hosting platform called Hostbaby. 10 years later, every blog post is still here, chronicling the history of Alexander's Real Time Band.
It all started in 2007 when I began performing, as a solo artist, under the 'brand' name Alexander's Real Time Band (ARTB). When audience members would ask 'where is your band?', I'd respond 'you are the band'. Audience participation (singing, clapping) was a big part of the show.
In 2007 Facebook was relatively unknown. My Space was the preferred social media platform for musicians. But Robert Murdoch was the owner of My Space at that time and, being a socially conscious fellow, there was no way I was going to let my music be used to sell advertising to support Fox News and Glenn Beck.
So in January 2008, I created this web site.
So much has happened since then! By the end of 2008 ARTB became a duo with the addition of the mighty Sarah (Frankie) L on cajon and percussion. In 2009 we were joined by the legendary Whit Draper on guitar and bass. In 2010 professor Susan Peck joined our ranks on keyboards and for the next 5 years that core quartet performed dozens of shows in the Portland metro area. In addition, Susan, Sarah and I toured, as a trio, up and down the west coast from the Bay Area to Orcas Island.
I've had the opportunity to work with tons of great guest musicians over the past 10 years including: Jolie Clausen, Ward Griffiths, Leah Hinchcliff, Kathryn Grimm, Newel Briggs, Mel Kubik, Mary Sue Tobin, ZZ Rose, Alexa Wiley, Hershel Yatovitz, Fizzal, Angela Pope, Art Alexander, Danny Lamb, Poeina Suddarth, Felicia Figueroa, Nancy Durham, Steve Cleveland and Edwin Coleman III, to name a few.
ARTB has also recorded quite a bit of music to date. About 8 singles have been released to iTunes, Spotify and the like but with the rise of streaming and YouTube as the preferred music platforms, I have opted to restrict all future ARTB singles (we have at least a dozen more recordings in the can now and more recordings planned) to be streamed on our publishing website and sold on our publishers online store.
I have an ideological issue with artistic content (songs) being used to sell ads on Facebook, YouTube, etc while the content creators, like myself, get little or nothing in compensation. When folks say 'what about all the exposure you get?', I like to remind them the people can die from exposure.
In 2015 I decided it was time to end my 40 year career as a performing musician. The last ARTB live show was October of 2015. I'm not saying that I'll never do another live show but that is no longer a priority for ARTB. We will continue to record, however.
January 2015 was also the release of my 1st musical theatre production, 'Alan's Confectionery' #AlansConfectionery. The success of that effort and the enthusiastic response has prompted me to focus my work, at this time in my career, on the creation of musical theatre. There are a lot of moving parts involved in the creation of musical theatre. But theatre brings added value to the music just as music brings added value to the story. The 2016 release of Hamilton is proof. The music by itself or the story alone would not equal the phenomenon created by combination of a compelling story with an amazing score.
In January 2017 I released my second theatre piece, 'Homeless (the musical)' #HomelessTheMusical. This project has also met with audience accolades and community support. Over 500 folks attended the 2017 Fertile Ground weekend premiere. The original cast album is scheduled for release at the end of this month, Jan 2018. (USB format).
During the 1st week of 2018 I was drafted as the newest member of Linestorm. The resident playwright company of Artists Repertory Theatre. This is a great honor, giving me the opportunity to work with nationally respects playwrights like E. M. Lewis, Daniel Kitrosser and Rich Rubin. Our noon play reading series begins January 18th at Artists Rep as part of Fertile Ground 2018.
So as we start 2018 I thank you for your continued support and for letting me walk down memory lane with you. I have only managed 1 blog entry a year for the last couple of years but I plan to keep this site and the 500 plus email subscribers associated with it going for awhile. So be sure to follow the ARTB Twitter feed @realtimeband.
Thanks and Happy New Year!